Lindsay + Bryan hosted a beautiful wedding at the lovely Cog Hill Golf & Country Club in Lemont. I mentioned this in my sneak peek on Facebook, but the day from start to end was definitely an emotional one! After both the bride and groom got ready, it was time for Lindsay's first look with her dad, and that was when the tears started flowing. Then the bride and groom saw each other for the first time, and while it was mostly a sweet and exciting moment, a couple of happy tears were shed then too.
After a short ride from the hotel to Cog Hill, we jumped right into portraits with the bridesmaids and groomsmen and whole wedding party. The two flower girls and ring bearer were the cutest and were so well behaved all day — I have so many great photos of all 3 of them! The day was absolutely gorgeous, and I didn't have any trouble picking spots with great lighting! The temperature was perfect and I wish all wedding days could be like that — warm in the sun, and cool in the shade with a light breeze. Perfection!
Guests started arriving then, which meant it was nearly time for the ceremony! This venue — SO pretty! I LOVED the wooden beams on the ceiling and how they created so much drama in my ceremony photos. I added just a touch of off-camera flash to light up the bride and groom perfectly, and this ballroom did the rest. And there were more tears, of course! The officiant spoke about loved ones gone too soon, and then also shared some vows from Lindsay + Bryan to baby Liam who is coming at the end of June! That didn't leave mean dry eyes in the house for sure. :)
During cocktail hour, we took a golf cart out to the Cog Hill barn which is an homage to the farm that originally sat on the land that is now the golf course. We finished up portraits in the hundreds of tulips that surrounded the clubhouse. A funny moment I won't soon forget was the cake cutting when Lindsay fed Bryan his bite of cake, and then he proceeded to keep feeding himself the cake instead of feeding her! We rounded out the night with the bride and groom's first dance, parent dances, toasts, and then danced until they shut the place down!
Lindsay + Bryan — I am so happy for you both and can't wait to meet baby Liam!! Thank you so much for letting me photograph your day!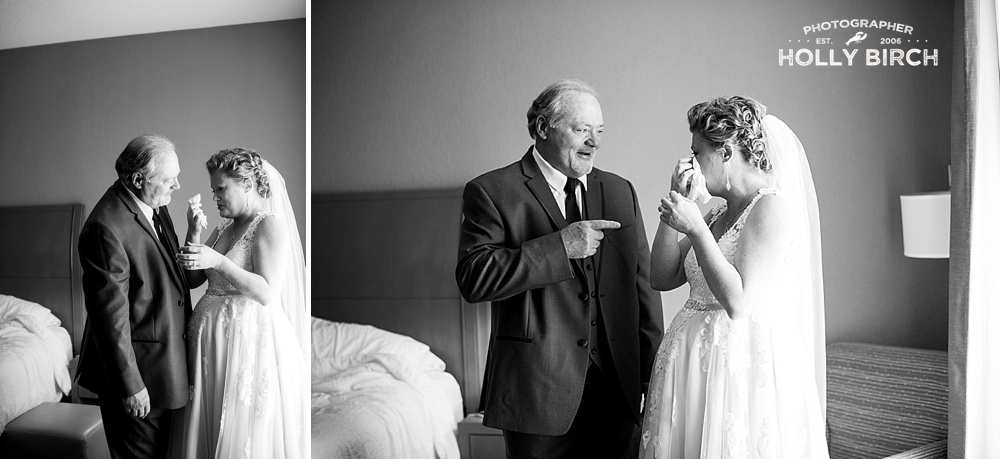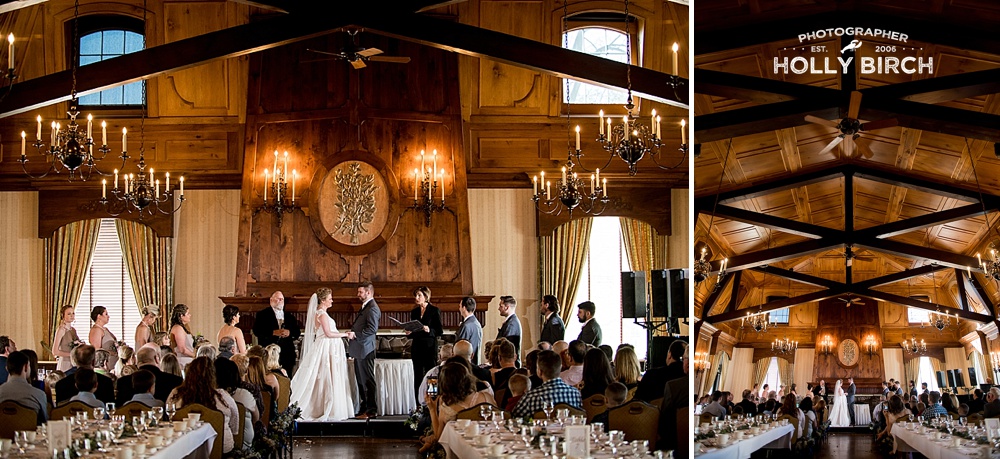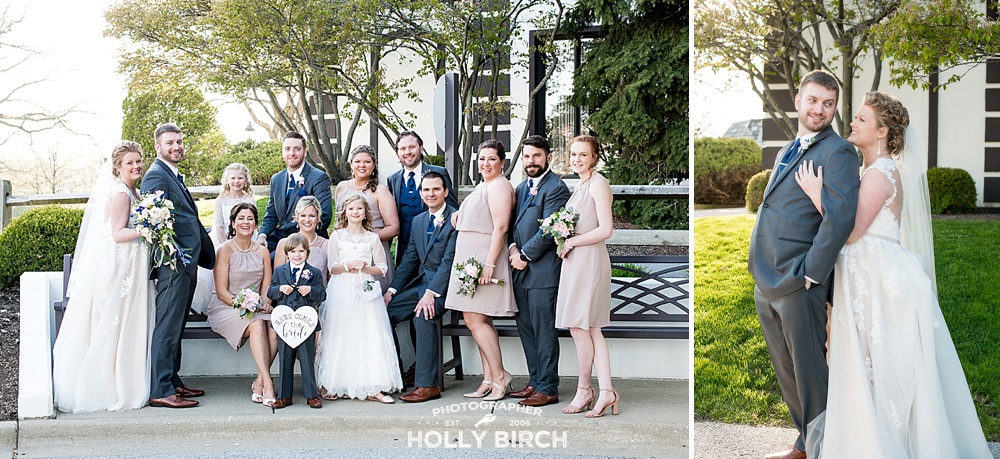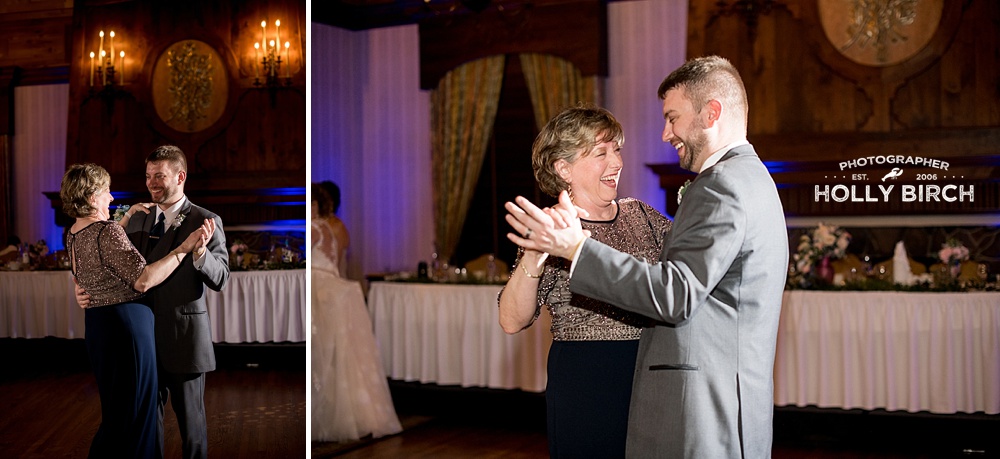 Ceremony, Reception & Catering | Cog Hill Golf & Country Club, Lemont, IL | Instagram
Cake | Cakes XO, Lockport, IL
Florist | Plainfield Petals, Plainfield, IL | Instagram
DJ or Band | Awesome DJ's, Chicago
Officiant | Toni Hassett and Patrick Patterson
Bride's dress retailer | Crystal Bride, Geneva, IL | Instagram
Bride's dress designer | Stella York | Instagram
Bridesmaid dresses | Sorella Vita (Crystal Bride)
Transportation | Ideal Charter
Invitations/Programs | Basic invite | Instagram | Use code: HollyBirch for 20% off!
Jeweler(s) | Little Rock Jewelers, Plano, IL
Hair & Makeup | Czar Salon, Bolingbrook, IL | Instagram
Photographer: Holly Birch Photography, Illinois-based photographer available for destination weddings