So you're planning your engagement photos, and you don't know where to start. There's a good chance you haven't had professional photos taken since your high school senior pictures, and an even better chance that you've never had photos taken with your fiance. What do we wear? Where do we go? What should we order? When do we do these? I get it -- this is unchartered territory. But I will happily walk you through every step of the process and make sure you have the best experience. Here are some do's and don'ts to get the wheels turning. :)
Get a manicure. Your nails will be showing in lots of images, so make sure they aren't chipped or in need of a fresh coat of polish. Don't go crazy with them, but make sure they look like "you."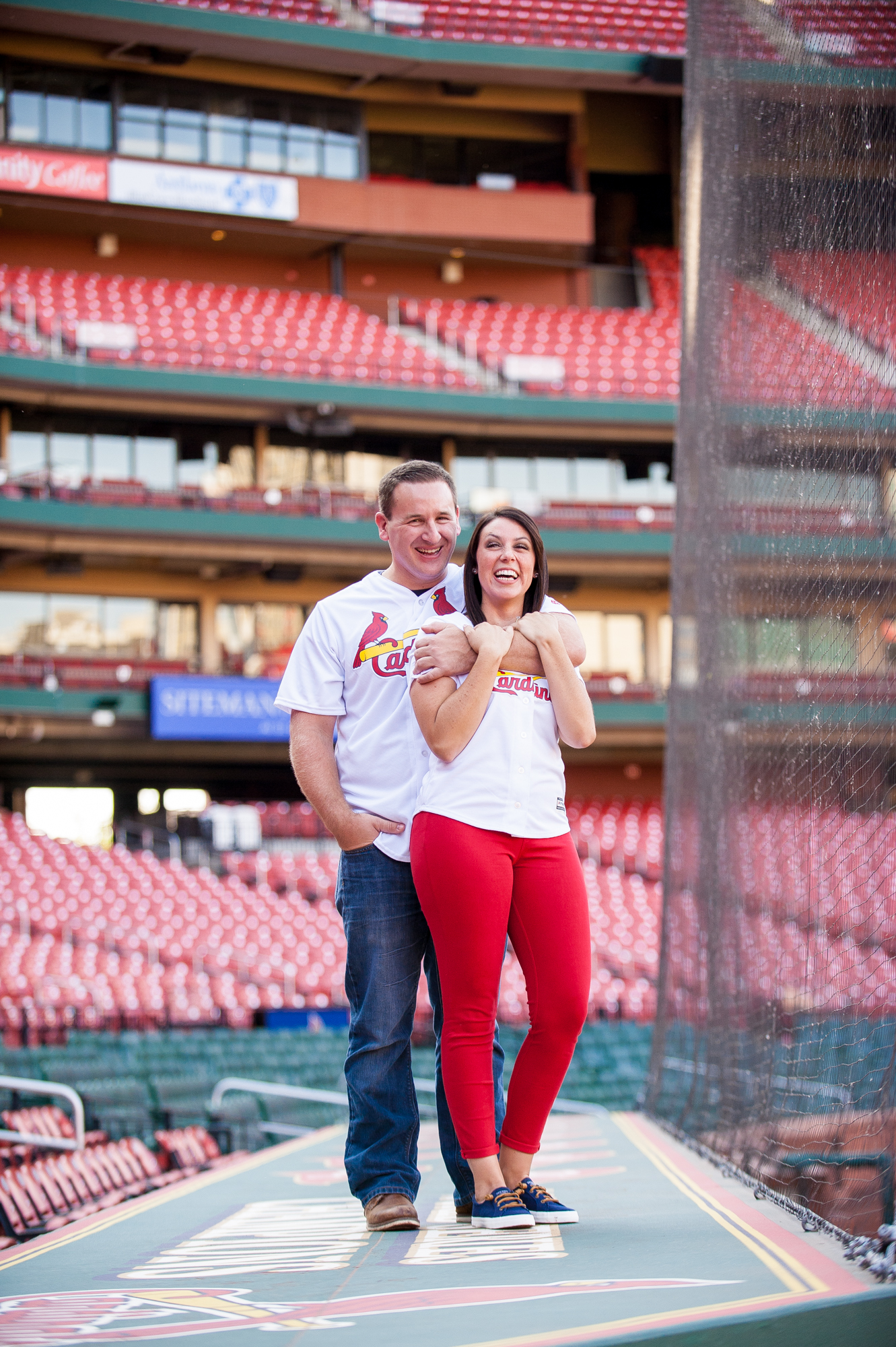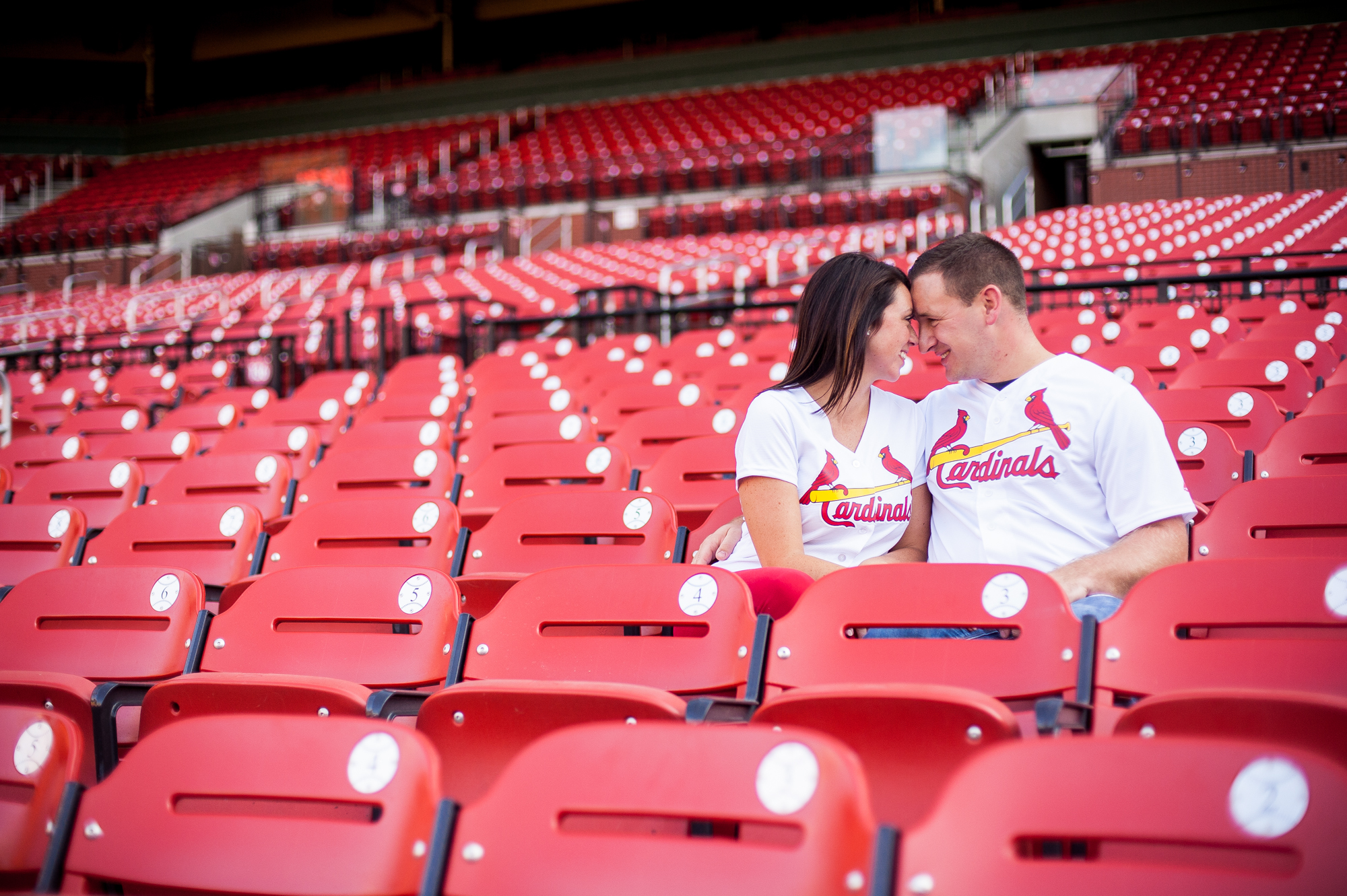 Have your ring cleaned -- make that diamond all sparkly! And if you're reading this and putting the cart just a bit before the horse, head over to Blue Nile to learn more about engagement rings. Their site has a lot of great information about engagement ring styles, diamonds (the 4 c's), gemstones, and sizing.
Choose locations that are meaningful to you. Maybe you frequent a local coffee shop together. Do you take your dog for walks in a park near your home? What hobbies do you enjoy together? Where did you have your first date? Is there a special place where you got engaged? Perhaps you want to somehow incorporate an aspect of the wedding like your colors. Talk with your photographer to brainstorm ideas and come up with a couple good locations. Typically my engagement sessions include 2 locations, and often 1 outfit change.
Consider adding a furry friend to your session. Of course, you'll want to clear this with your photographer first, but I don't know a lot of photographers who would turn down a four-legged companion for part of an engagement session!
Decide what all you will use the images from your session for. Are you sending out save-the-dates to your guests? Do you need new art for your walls? Are you a fan of coffee table albums? Maybe you want to purchase digital versions of your images to keep in your archive? These are all great options -- be sure to discuss your wants and needs with your photographer. Holly Birch Photography offers all of these and more!
Speaking of save-the-dates, it is customary to send them out 4-8 months in advance, depending on whether a destination or local wedding. My editing turnaround time for engagement photos is roughly 2 weeks, but photographers sometimes take longer. Take that into account when planning your design & mailing timelines.
If you don't need your engagement photos for any particular reason, the timing is totally up to you! A mini or full engagement session is included with each of my wedding collections, and you may use those anytime before the wedding, or up to 3 months following the wedding (just in case you don't get to it beforehand!).
Pay attention to your shoes! There's nothing worse than having an impeccably dressed couple with one of them wearing a pair of neon tennis shoes that don't fit the vibe! Some photos will be full length so dress well from head to toe.
Now for the DON'Ts:
Don't wear large or loud patterns. In Illini country it's common for people to wear orange, but orange generally does not photograph well. Small prints and/or textures are good however -- denim, lace, ruffles, etc, as well as accessories or layers -- jewelry, scarves, cute shoes.
Don't wear large logos or brands (a small chest logo on a men's shirt is fine!)
Don't wear something that you'll be totally uncomfortable in -- the point is to look like yourself and showcase your relationship in a natural way. Cute shoes can be the exception here though!
Don't stress about posing -- if you've hired a photographer for their posing skills, let them take the reins here! Their job is to coach you into poses with verbal cues and interactive phrases so you don't have to worry about how you look.
There you have it! I hope you picked up some tips here and are confident going into your engagement session. Definitely don't stress about it, and be confident in your hired photographer. Enjoy your time being engaged and planning your wedding! :)